Lockers New York City. Metal Lockers  and Locker Benches stocked in Manhattan  for Employees, Schools, Hotels, Medical, Gyms and Restaurants in New York City. LockersUSA stocks lockers . Our metal lockers are backed with a lifetime warranty on the lockers and installation. Lockers are normally stocked in Tan, Gray and Blue with 10 additional free colors to choose from. Our Locker Team provides complimentary on site layouts and Professional Installations in the 5 boroughs.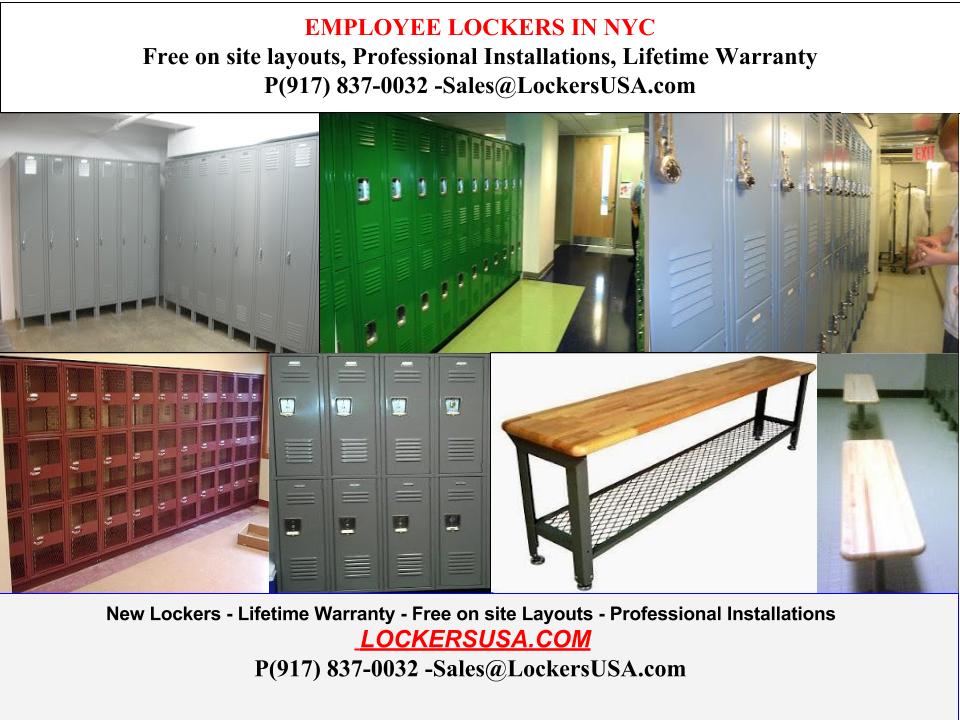 Our inventory includes open leg lockers, closed bases, sloping or flat tops, combination locks.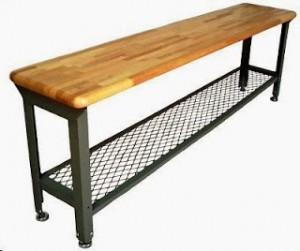 Lockers benches are stocked in 3′, 4'6 and 8′  in butcher block maple bench tops. Pedestals can be supplied in the same color as the lockers.
Our inventory of locks includes Builtin combinations we supply them with control charts to help manage the locker and ID users. Each lock comes with 5 different combination locks. As employees leave the combination number can be easily changed. We also give management master keys. Our Locker Team will review with management how o change combination numbers and manage the locks while on site. We can also provide locks that will match your existing key control system.  padlocks keyed different with master keys are also in stock.  Our installers can work around your schedule when needed we have day, eves and weekend shifts working daily. Contact us today for immediate assistance Phone (917) 701-5795 or email us Sales@LockersUSA.com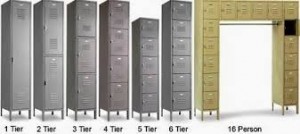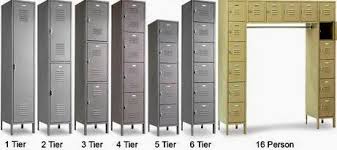 Our inventory also includes ADA compliant lockers. Free ADA guidance. 
Lockers NYC, Staff Lockers, Employee Lockers, School Lockers, Welded wire lockers, Law Enforcement Lockers. New York City. Location Lockers York Ave NY, NY 10021, Lockers NYC. Lockers  delivery by zip code  NYC, West Village 10014, SOHO 10012, Midtown 10001, Wes 57th 10019, Chelsea 10011, Union Square 10003, West 27h St 10016, Washington Square 10012, Tribeca 10013, Lower Eastside 10002, W 40th St 10018, E 80st St 10021, 10028, E 91st St 10128, E 50th St 10022, E 21st St 10010, W 76th St 10023, W 78th St 10024, W 93rd St 10025, Central Park N 10026, E 97th St 10029, E 119th St 10035,  Upper East Side 10075, W 173rd St 10032, W 187th St 10033, Roosevelt Island 10044, Bronx 10048