Used Pallet Racking Perth Amboy.  Proudly serving NJ since 1909. New and Used Pallet Rack in stock in our 190,000SF facility. Inventory includes tear drop and keystone type rack in roll form and structural. Call now (917) 701-5795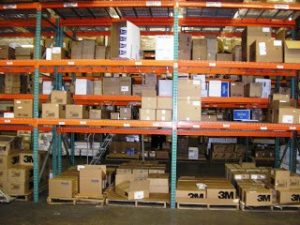 Our Rack Techs can assist with onsite Code compliant, Complimentary Layouts and quotes. We will provide pictures, quote and layout. If you would like to see the rack first call or email for an appointment. We will bring the rack and beams outside for inspection during these pandemic times.  Our inventory conveniently located in Central New Jersey also includes wire deck for racking or corrugated steel deck.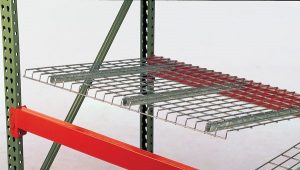 Our inventory also includes Pallet Racking Cage Doors to secure inventory and prevent material from falling into the aisle. Welded wire cage rack backing and sides also in stock. New Rack ships within 48 hours.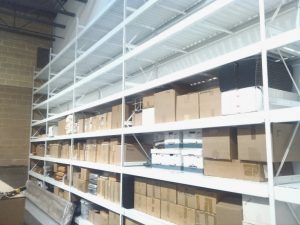 In some warehouse applications cost can be reduced. If the rack is being hand loaded, Consider Bulk rack. Bulk rack is available in the same sizes as pallet rack, Holds up to 4500 pounds per level and cost 30-40% less than pallet rack.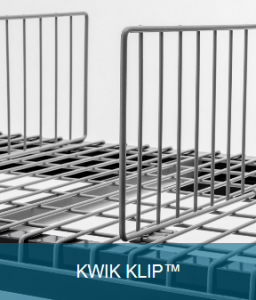 Vertical welded wire dividers also stocked in our facility to separate material loaded onto the wire decks.  In addition to racking our inventory also includes steel shelving, Metal Lockers, Security Cages, Welded wire lockers and Work benches. Metal Shelving stocked in NJ in New and Used. Clip type adjustable with weight capacities up to 650 pounds per shelf. Shelving can have closed in backs and sides or open with sway bracing. Shelving widths stocked in 36″ and 48″ wide x 12″ deep, 18″ deep, 24″ deep and 36″ deep in various heights.  Modular drawers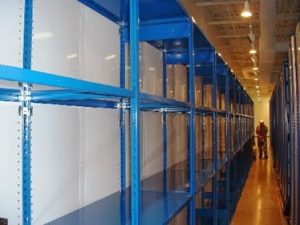 can be added to our shelving units to maximize space. One unit of shelving with drawers holds as much as four units of shelving.  Contact us today our office is open six days a week. Sales@LockersUSA.com
Used and New Pallet Rack delivered daily to Woodbridge Twp, Avenel, Edison, Pine Brook, Piscataway, Robbinville, Sayreville, Elizabeth, Linden, Eatontown, Middletown NJ 07748, Monroe Twp, Staten Island, New Jersey.