Security Cages NYC Generate Revenue. landlords, building owners and office buildings have found a way to turn underutilized space into a revenue generator. Provide storage space for tenants is a win-win for all. Welded wire security cages provide secure, visual storage and generate revenue. By converting vacant space into a storage area attracts tenants. If the space can provide 10 tenant storage cages 10″ W x 8'D X 8'h each cage could be rented out in NYC for $300.-$350.00 per month.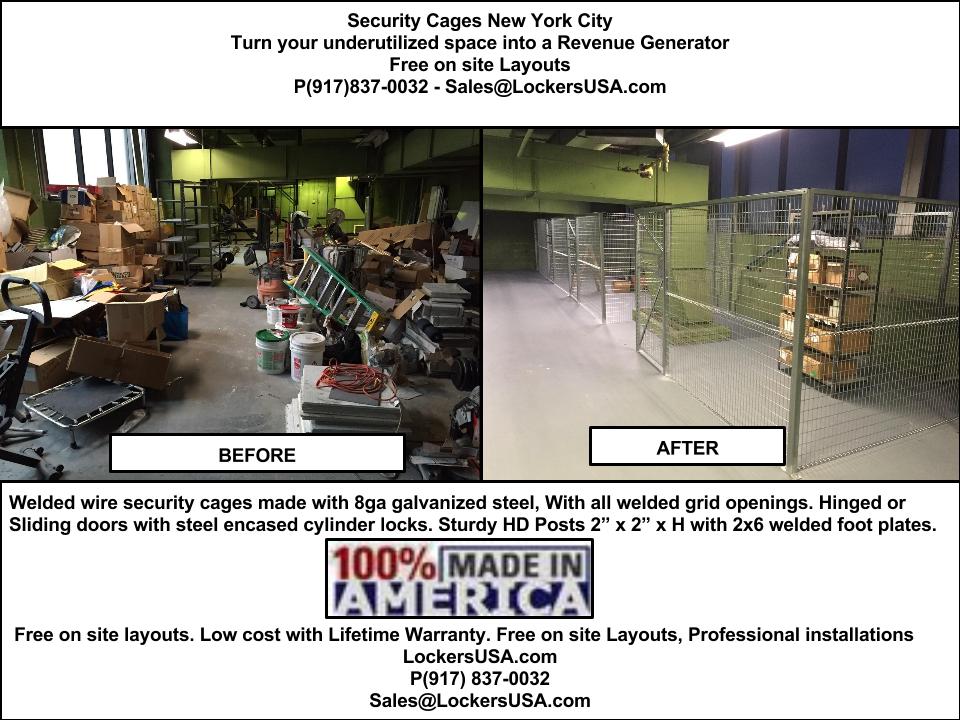 If rented out for just $300.00 per month the 10 cages would generate $36,000.00 per year in maintenance free revenue. LockersUSA is based in NYC. Our team provides complimentary on site layouts in NYC, Brooklyn, Queens, Bronx, Staten  Island and New Jersey.  Our inventory also includes Tenant Storage Lockers, Liquor Cages, Server- Data Cages, Machine and Robotic Guarding and DEA Pharmaceutical caging.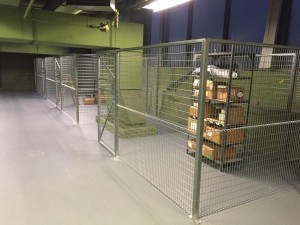 Our security cages are stocked in galvanized steel with all welded grid openings. Choose from hinged or sliding doors in various standard heights and widths. Cages can be made in most sizes with or without ceilings.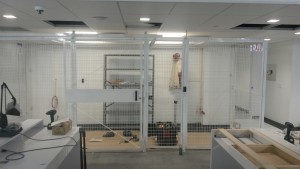 Additional amenities and revenue generating can be realized by providing bike storage. Low cost with a lifetime warranty. widely used in residential buildings, parking lots, schools, and office buildings.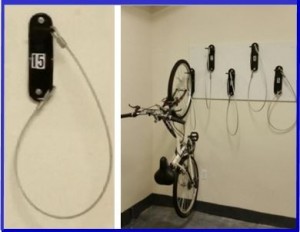 Our all welded wall mount bike brackets, Rated for commercial use provide space saving easy to use bike storage.
Comtact us today for immediate assistance P(917) 837-0032 or email Sales@LockersUSA.com
Security Cages NYC, Tenant Storage Lockers NYC.  Daily deliveries to NYC, Brooklyn, Queens, Bronx, Staten Island and NJ.